About
Dr Alix Beeston writes about modern and contemporary literature, photography, and film. She is particularly interested in the ethical possibilities of representations of women in writing and visual culture, as well as in the history of women's creative labor.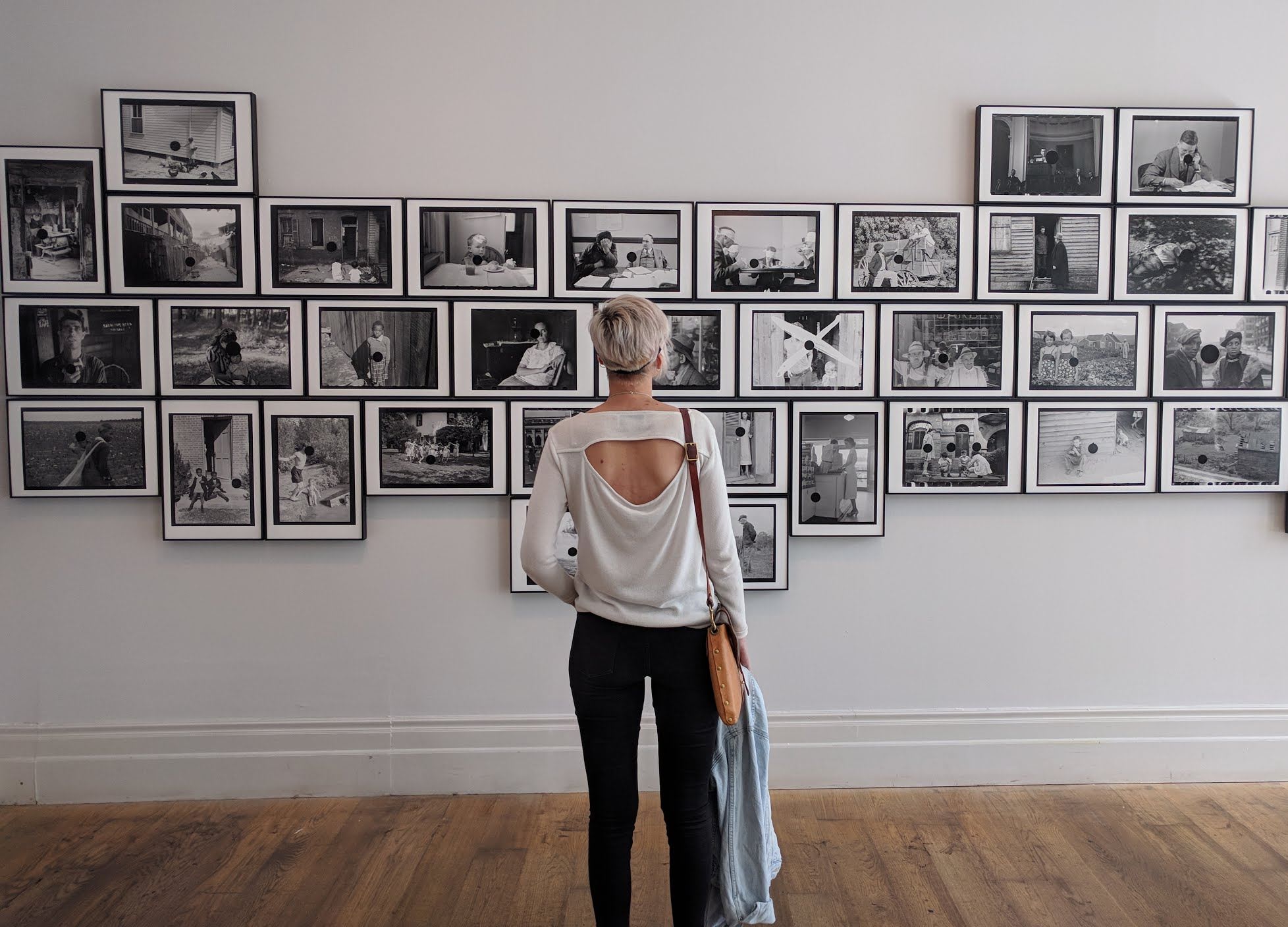 Alix was born and educated in Australia, and she holds a PhD in English from the University of Sydney. She is currently Senior Lecturer in English at Cardiff University, Wales, where she teaches twentieth and twenty-first century literature and visual culture, feminism and gender studies, and African American studies. She is the author of In and Out of Sight: Modernist Writing and the Photographic Unseen (Oxford University Press, 2018) and the digital project Object Women: A History of Women in Photography. Her essays have appeared or are forthcoming in PMLA, Signs, Modernism/modernity, Feminist Modernist Studies, Arizona Quarterly, JCMS, and the Edinburgh Companion to Modernism and Technology, as well as in online publications such as Post45, ASAP/J, LA Review of Books, Sydney Review of Books, and Wales Arts Review. 
Alix is at work on three new book projects. With Stefan Solomon, she is editing an essay collection, Incomplete: The Feminist Possibilities of Unfinished Film. This volume is under contract with the University of California Press, where it will appear as part of the Feminist Media Histories series in early 2023. She is also writing two new books exploring gender, photography, and digital culture: Photographic Women, a generalist study of women in photography, forthcoming from MIT Press in 2024; and The Photograph in the Digital Age, a title commissioned for the Oxford History of Art series and slated for publication in 2027.
Alix is the editor of the Visualities forum at Modernism/modernity Print Plus, and she sits on the editorial board of the Unmade Film and Television book series at Intellect and the advisory board of the Modernist Network Cymru. In 2021, she will be part of the judging committee for the Modernist Studies Association's Annual Book Prize. At Cardiff University, she is a founding member and the current convenor of Image Works: Research and Practice in Visual Culture. Her full CV is here and you can also follow her on Instagram and Twitter. Please feel free to email Alix if you'd like to discuss opportunities for media appearances, guest lectures, or collaborative research, or if you'd like to request copies of her publications or syllabi.
Alix lives in Cardiff with her husband Dave, a songwriter and musician. You can learn a bit more about their work in this profile.