About
Dr Alix Beeston writes about modern and contemporary literature, photography, and film. She is particularly interested in the ethical possibilities of representations of women in writing and visual culture, as well as in the history of women's creative labor.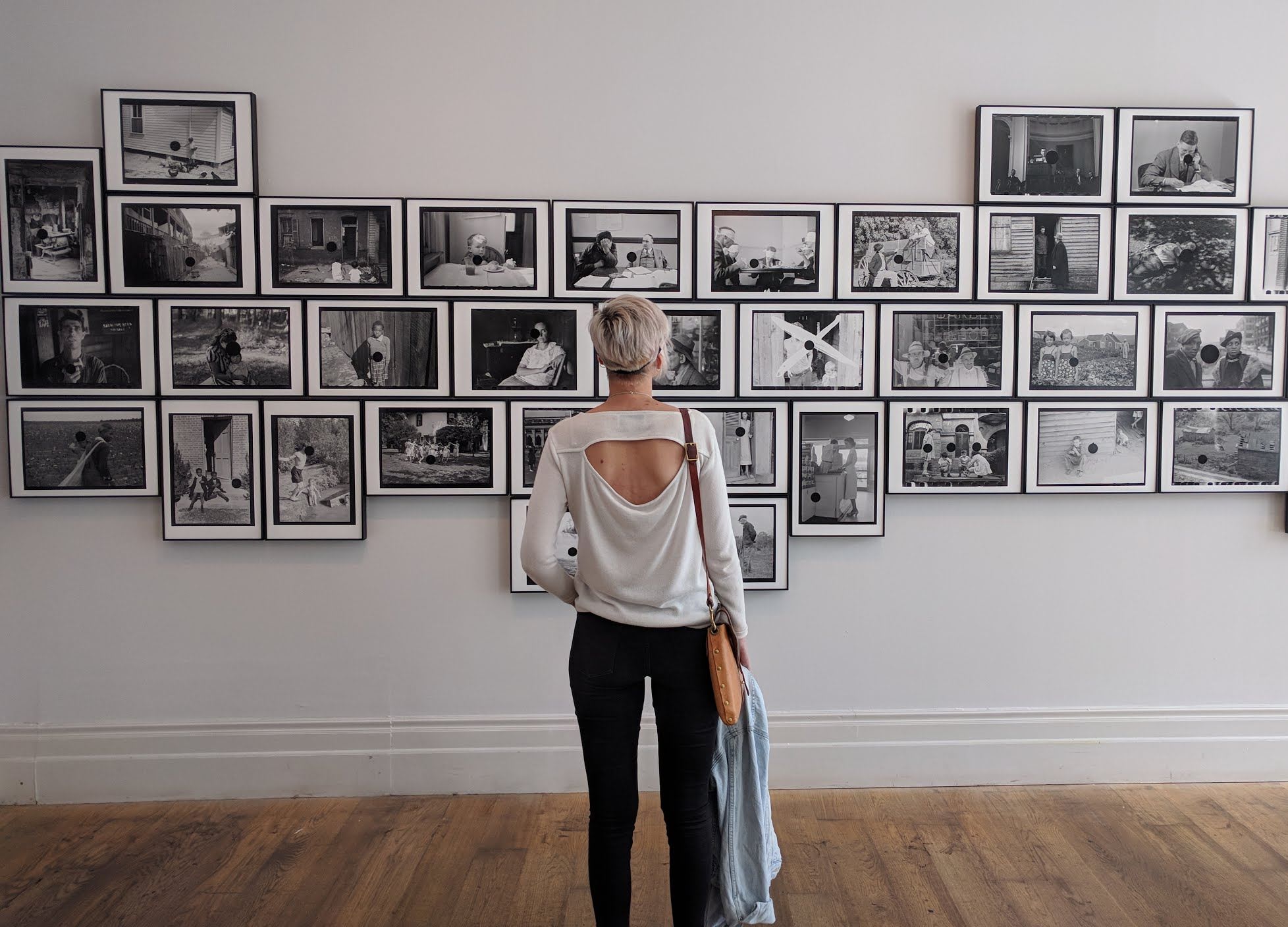 Alix is an Australian writer and academic based in Wales. She is Senior Lecturer in English at Cardiff University, where she teaches twentieth and twenty-first century literature and visual culture, feminism and gender studies, and African American studies. She is the author of In and Out of Sight: Modernist Writing and the Photographic Unseen (Oxford University Press, 2018, paperback 2023) and the digital project Object Women. Her essays have appeared in PMLA, Signs, Modernism/modernity, Feminist Modernist Studies, Arizona Quarterly, JCMS, and the Edinburgh Companion to Modernism and Technology, as well as in online publications such as Post45, ASAP/J, LA Review of Books, Sydney Review of Books, and Wales Arts Review. 
With Stefan Solomon, Alix has coedited Incomplete: The Feminist Possibilities of Unfinished Film, an essay collection that will appear as part of the Feminist Media Histories series at the University of California Press in June 2023. In November 2022, Stefan and Alix cocurated Unfinished: Women Filmmakers in Process, a film festival at Chapter Arts Centre, Cardiff. Alix is currently completing a book manuscript tentatively titled The Image Encounters, a creative-critical account of women in photography which is under contract with MIT Press. She is also the coeditor, with Pardis Dabashi, of the Visualities forum at Modernism/modernity Print Plus and, at Cardiff University, the convenor of Image Works: Research and Practice in Visual Culture. Her full CV is here and you can also follow her on Instagram and Twitter.
Alix lives in Cardiff with her husband Dave, a songwriter and musician. You can learn a bit more about their work in this profile.